A fundraising campaign to offset the cost of being a full-time caregiver, babysitter, mom and grand-mom has expired.
Back to normal
Here's a successful air-layering endeavor: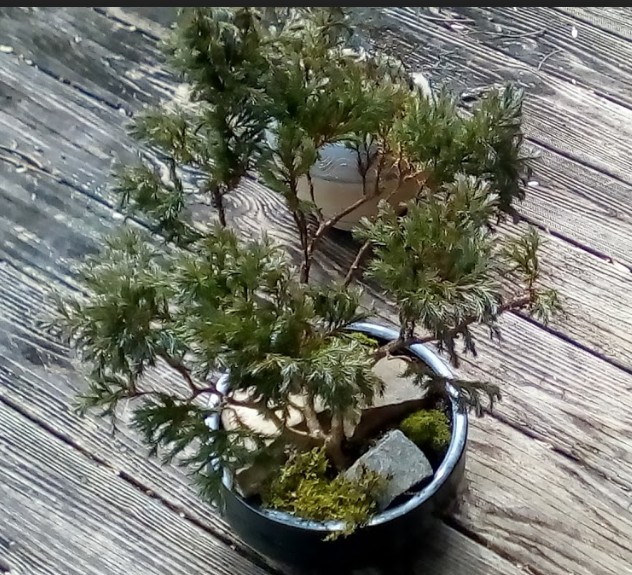 Energy
Yes, I'm energetic. Nice to entertain the idea of entrepreneurship or have a steady pay check. As an entrepreneur, I'd accommodate and compliment my own disorders. However, life can be dysfunctional.
Sell something?
Driftwood
Techie Buff
I'm still an information technologies specialist. Was expecting to become a business consultant for open source software. May I help you with that? Perhaps I solving technical issues with name your price fees.
Currently, donations are no longer needed. Be nice to one-another. Have a lovely life!
---